VPS hosting is a modern and flexible way of doing server hosting. Unlike traditional server hosting where the hardware is fixed to the service, when you do VPS hosting the hardware layer is abstracted.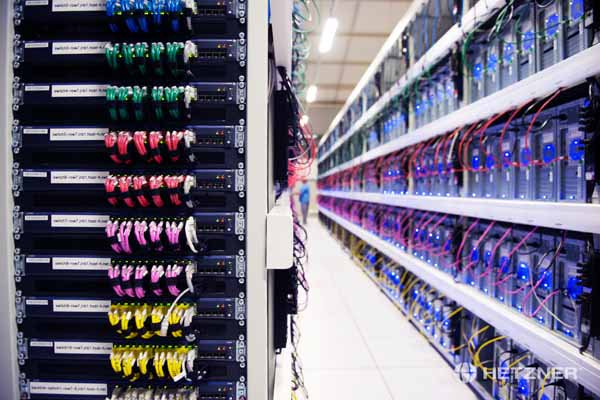 As a consequence of VPS hosting, the CPU, memory, and disk space is virtually allocated to your service. In essence the service provider buys an extremely powerful machine, sets up redundancy (ie. duplicates the first machine), and then allocates a virtual layer to the end-user.
The main benefit of VPS hosting is that when you need to upgrade your CPU, RAM, and even the hard drive, minimum to no downtime is required. The gives the end-user the ultimate in flexibility and cost savings.
Fintech Systems is a partner of Vander.host who offers exceptional VPS hosting servers. Vander.host offers both Linux and Windows hosting.
Our data centre is located at Midrand in Gauteng and offers the ultimate in hardware, data and power redundancy.