Fintech Systems are specialist Laravel Developers. We use this superior PHP framework to create the most beautiful and functional websites and web applications that are easily supported by our colleagues and by our community.
The code we write favour simplicity and beauty over obscurity and customisation. We follow convention and mainstream before diverting onto a path that just a sole developer will ever be able to maintain.
Why choose Laravel?
We have been observing the trends for years. Web Development is always evolving. And so are the powerful tools that allow modern website creation. Laravel has surpassed every other framework out there. The tool, the community, and the ecosystem has eclipsed all other possibilities.
Check out Laravel Nova for example, and extraordinary effort by the creator of Laravel, Taylor Otwell. You will be amazed. It's rare for a major framework developer to be so actively involved in the ecosystem that his product has created, let alone to keep on contributing and innovating in that space.

Not only is Laravel the best web development platform out there, it's also the most fun and intuitive to use.
If you're still not convinced, look at the graph below, which is self explanatory:
*Source: Google Trends

So imagine a stone worker at the appearance of stone tools, in the stone age. I'm talking 2.5 million years ago. Yes, stone tools were technology too.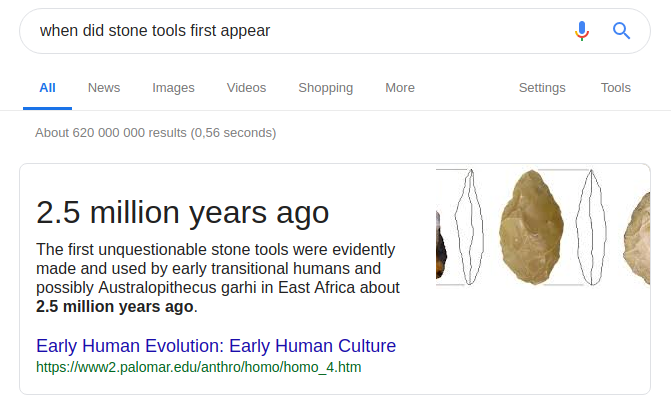 The Stone Tool Worker Manager sees a new tool. Their gut feeling is that this tool will be the future. So they wait a while, say a year, and still this tool seems to be the one. Another year passes. Nothing changes, accept the tool evolves considerably.
The Stone Tool Worker's Manager decides to hedge their bets. They take up the tool in mass, train themselves, and starts to build an army of other stone tool workers.
Fintech Systems Laravel Developers Philosopy
This is the core Fintech Systems philosophy, to be the best team, with the best tool. To create code that favours simplicity and convention over the unknown and unconventional. We aim to be the best team of Laravel Developers in the world.
The future is clear, and it's here now. Contact us for a quote.